It might be difficult to find the proper contractor insurance and related insurance for general contractors, roofers, carpenters, and builders. While it may be alluring to concentrate only on the premium price, it's crucial to conduct your research to make sure that you are adequately insured. In the event of a significant accident or claim, choosing the incorrect insurance might lead to significant financial loss. Because of this, our aim is to comprehend your company's operations and the risks involved before presenting you with a variety of suitable insurance alternatives to safeguard it at a cost that is affordable in the short and long terms.
Here is a brief description of various types of insurance that can help protect your employees, your assets, and your business.
How Insurance Protects Your Employees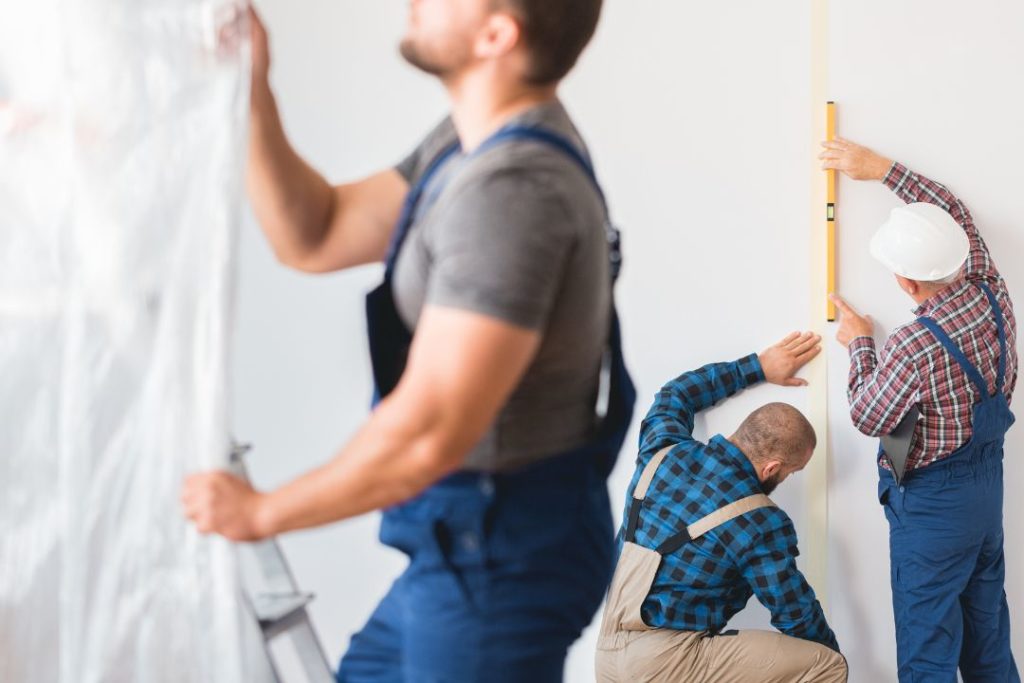 Texas is the second-largest state in the nation and has a lot to offer. You might be unsure of what you need in terms of workers' compensation insurance given the number of thriving firms and start-up companies. Most states demand that employers carry this insurance, sometimes known as workers' compensation or workman's compensation. However, it's not necessary to possess it in Texas.
In Texas, workers' compensation provides the following benefits:
Medical benefits: Emergency and lifetime coverage for medical care that is considered reasonable and necessary for treatment of a workplace injury or illness
Lost income benefits: Temporary, impairment, and supplemental income benefits, including lifetime benefits for permanent injuries
Death benefits: Coverage for funeral/burial expenses and lost income.
How Insurance Protects Your Business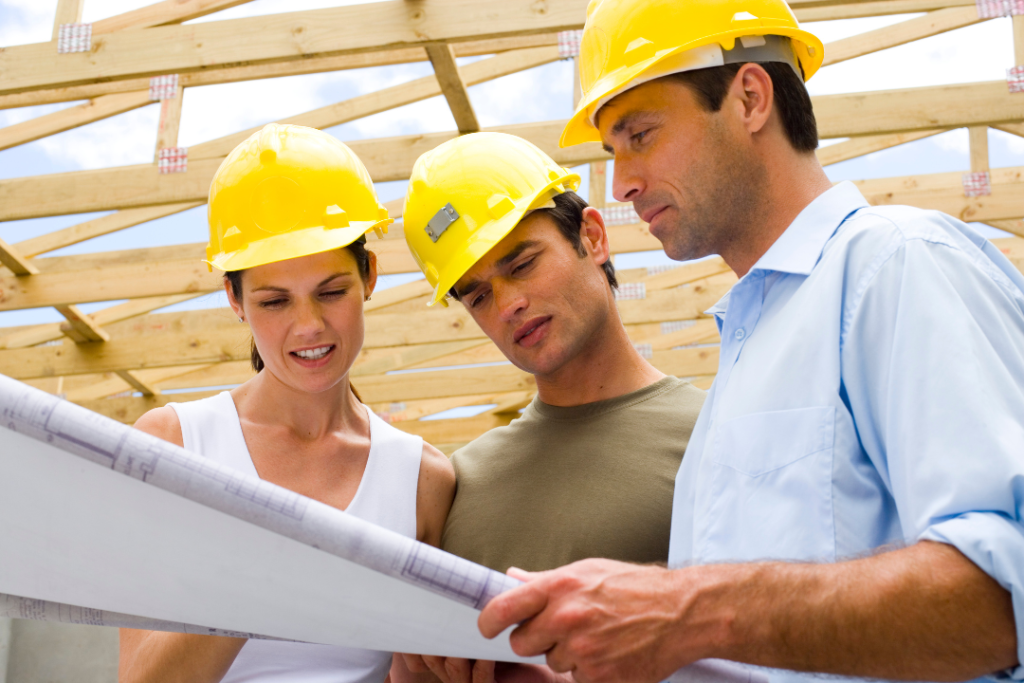 Your company is safeguarded by General Liability Insurance against liabilities like claims for property damage and physical harm.
If a client sues you for design mistakes or omissions, Professional Liability Insurance will shield your company from financial loss.
If you are found to be at fault for a pollution event on the jobsite, Pollution Liability insurance will defend your company.
Data breaches can be prevented by purchasing Cyber Insurance.
How Insurance Protects Your Assets
Inland Marine Insurance helps cover damages that occur while a building is under construction.
Commercial Property Insurance protects your physical assets from fire, storms, theft, etc.
Commercial Vehicle Insurance protects against bodily injuries and property damage if one of your vehicles is involved in an accident.
Builders Risk Insurance helps replace materials, tools, and lost, damaged, or stolen equipment.
How to Get the Right Contractors Insurance for Your Business
The total premium you pay should not be your starting point. Focus instead on what makes up the premium.
Working with one of the independent agents at Beitler Elite Insurance Group who specializes in Contractors Insurance is the best method to obtain the appropriate insurance for your company. They are aware of the particular hazards you face and are equipped to probe effectively.
We'll start by taking a close look at your business and will recommend the proper types of coverage. Then, armed with that information we'll shop many competing insurance brands to give you the best insurance protection at the best price.