While you may have done extensive research before choosing your health and auto insurance plans, you should do the same while insuring your house. Current homeowners hardly ever think about looking for a new insurance, and new purchasers frequently accept the insurer that the builder recommends. However, by doing some research, you might reduce your annual home insurance costs by hundreds of dollars.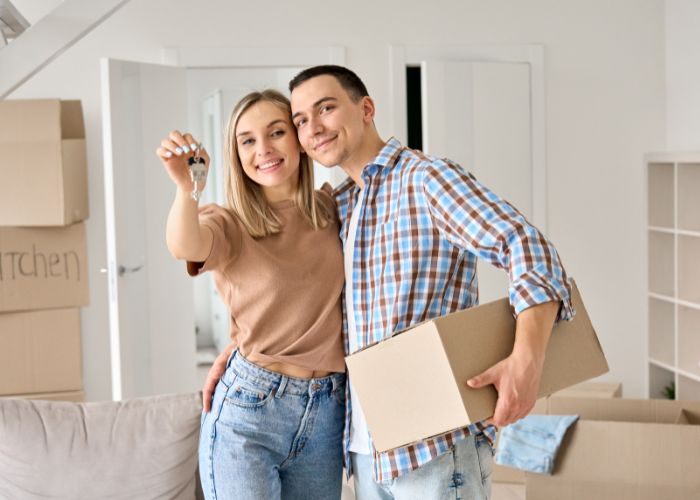 In fact, by following these easy steps, you could be able to save money without even moving carriers:
Increase the deductible. Carry the greatest insurance deductible you can in order to lower insurance expenses. The insurance company will charge you a cheaper rate the bigger the deductible is. By increasing the deductible from $100 to $1,000, your savings might exceed 25%. Make sure you have enough cash on hand to pay the higher deductible, though.
Improve home security. For homes with smoke detectors, burglar alarms, dead bolts, fire extinguishers, and those in Neighborhood Watch areas, the majority of insurance providers offer savings. Even bigger reductions apply to alarm systems linked to outside monitoring services.
Bundle policies. By dealing with only one insurance provider for all of your needs, you can benefit from "multiple coverage" discounts.
Check the distances to the nearest fire stations and hurricane zones. As public services cannot respond as fast to incidents if you reside more than five miles from the closest fire station and more15 than 1,000 feet from a fire hydrant, your rates will be higher. The location of the house in relation to hurricane risk is another element to take into account. If yes, install authorized hurricane shutters to lower premiums.
Check for record and renewal discounts that are available. A discount might be yours if you go three to five years without filing a claim. The majority of businesses who serve a policy for three consecutive years also provide customers a discount based on their loyalty.
Find out if there are any additional savings for mortgage-free houses. People who have paid off their mortgage are eligible for reductions from some insurance firms.
Borrowers are required to carry insurance by mortgage lenders. Even people who have a mortgage-free house should have insurance, nevertheless. The usual homeowner policy includes personal liability coverage for lawsuits arising from property-related accidents or diseases, as well as loss or damage to the home. Losses covered by a homeowner's policy will be compensated either on the basis of real cash value or replacement cost. The policy owner is entitled to the depreciated worth of the destroyed item under the "actual cash value" method. The less money you might get for replacing the item, the older it is. The "replacement cost" coverage approach, which is often more expensive, reimburses the policy owner for the actual cost of replacing lost or damaged items.
All risk policies cover losses due to any hazard that is not expressly excluded from the policy, while designated peril policies only cover losses due to specific hazard(s). The latter protects against losses brought on by risks that are expressly included in the policy, including fire, hail, wind, and other weather-related damages.
WHAT ARE THE FOUR BASIC CATEGORIES OF COVERAGE IN A HOMEOWNERS POLICY?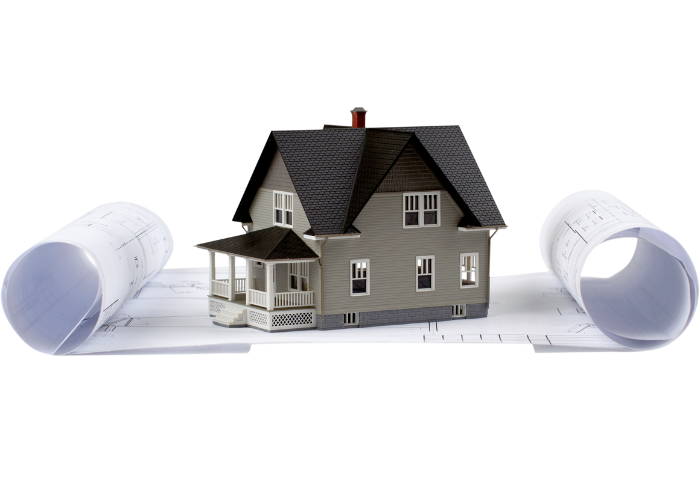 DWELLING COVERAGE
The coverage to repair or replace your primary residence or structure in the event of fire, storm damage, lightning strikes, or other unanticipated tragedies is the fundamental element of all homeowner insurance. Unless you add it on, this DOES NOT include flood insurance or just ordinary "wear and tear" in most policies.
The building is typically insured for between 80% and 100% of its replacement cost. Additionally, the restriction for detached structures is 10% of the amount of your main residence limit.
PERSONAL PROPERTY COVERAGE
The contents of your house hold a lot more value than just the physical structure. In fact, the cost of repairs and replacements after a covered incident that damages your home may easily be half or more the cost of damage to inside possessions.
It makes reasonable to obtain personal property insurance with a limit that is set at 50% or more of your main structure limit as a result. Naturally, this will need keeping a record of the items in your home, such as furniture and appliances, in some form of inventory.
On the other hand, certain policies may have a deductible for personal property claims, and other things, like pricey jewelry and high-end gadgets, may be excluded unless you add a rider to your policy to cover them.
Liability Protection
Most homeowner's insurance policies provide at least a minimal limited amount of liability protection in case you are held liable for another person's property damage or bodily injury. However, this does not protect your own family members hurting themselves or causing damage to your own property.
You would frequently have a $100,000 liability limit, but this is frequently insufficient if a significant lawsuit is brought against you. Many people choose to increase this by two or three times because of this.
Additional Living Expenses
The "extra living expenses" coverage, which is a crucial part of most conventional house insurance plans, protects you if a fire or other significant disaster that is covered by your homeowner's policy forces you to leave your home temporarily.
Until you can return home, it would pay for expenses like transportation, dining out, and hotel stays, for example. If you had been renting out all or a portion of your home, it also makes up for the lost rental revenue. In contrast to other coverage limits, ALE has unique limits that are typically based on a specific monetary amount or period of time.
These four important areas and more are all covered by even the most basic homeowner's insurance policy, yet it is not always enough. Due to this, you should speak with an insurance professional, such as Beitler Elite Insurance Group, to consider modifying your policy in any other way to suit your unique requirements and preferences.